CALL NOW TO REGISTER: 0114 256 0090
Welcome to Le Bon Vin Trade, the web site developed specifically for showcasing our product range to our customers in the hospitality industry. Due to the nature of the information made available here, access to the site is generally restricted, though any member of our sales team will be happy to arrange a visit to discuss options for your needs.
If you want to enquire about setting up an account, or already have an account with us and are interested in obtaining access to this site, please contact us.
---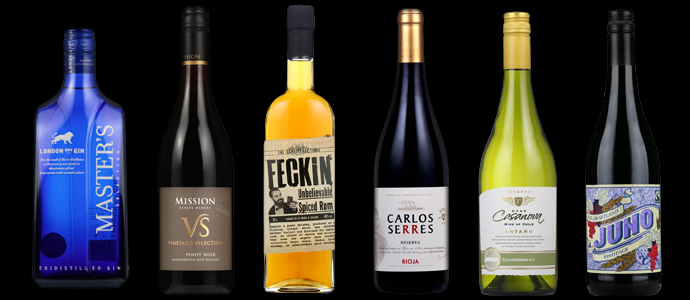 Unique products
Le Bon Vin offer a diverse range of over 800 unique wines and spirits that are imported direct from suppliers all over the world. We stock many single estate wines that are otherwise unavailable to customers in the UK. As our portfolio continues to diversify, we have seen both our wine and non-wine products range grow to include more niche products.
Click here for more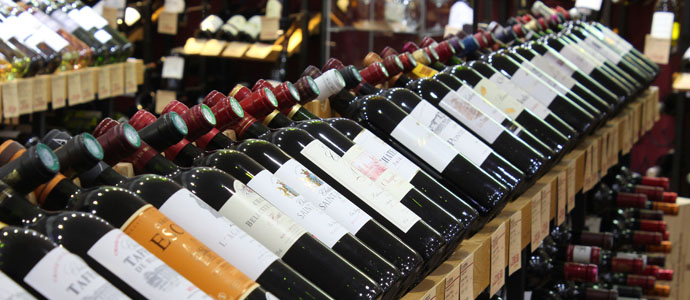 Direct buying
Le Bon Vin have always had a policy of buying direct from trusted producers, giving our customers superb access to an exclusive range of products at fantastic wholesale prices. We import wines and spirits from all over the world for distribution from our Sheffield warehousing base.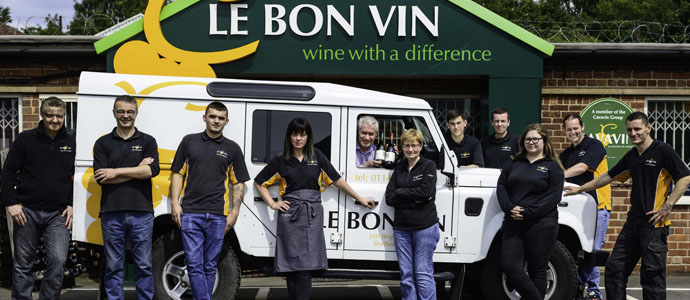 Personal touch
Le Bon Vin has been servicing the trade for over 30 years and our dedicated and knowledgeable team are always on hand to help find the right products for you and your business. Our personal approach to customer service is something large corporate companies simply cannot match and we pride ourselves on putting our customers first.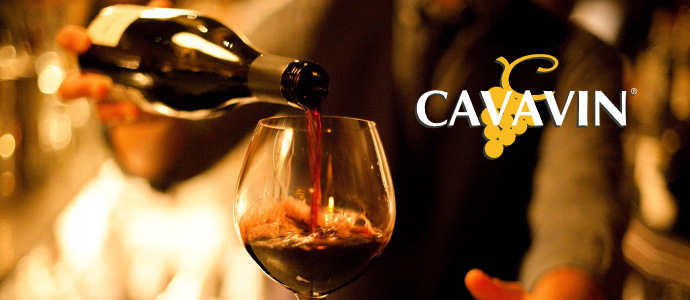 The Cavavin group
Le Bon Vin are part of the Cavavin group which is the largest network of independent wine shops and producers in Europe with over 150 wine stores spread throughout the continent. For over 30 years they have built a fine selection of authentic wines from trusted producers.
Click here for more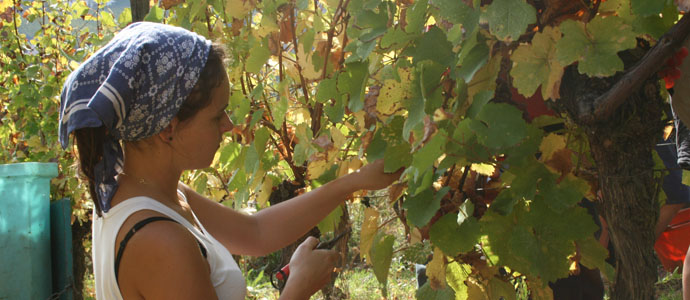 Small estate producers
The majority of our wines are sourced from small producers who truly care about their winemaking. Our dedicated buyers keenly follow the developments in the world of viniculture, enabling them to source top quality products and avoid the factory produced wines.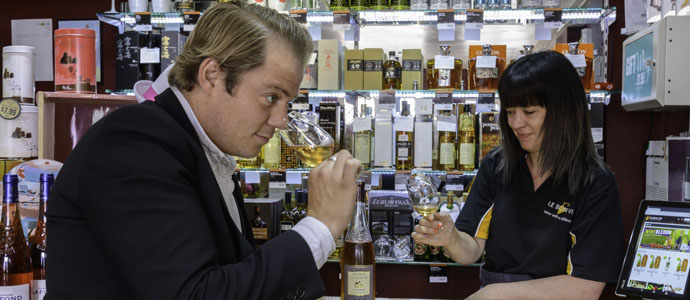 The sales team
Helping our customers drive sales growth and build a lasting partnership is our main goal. Le Bon Vin's team of dedicated professionals work with you to create a wine and spirits range that suits your business by providing excellent service and support.